People are at the heart of what we do
Our specialist sectors: Commerce & Industry, Finance,  HR,  IT, Procurement & Supply Chain, Social Housing.
We have a genuine interest in you and are 100% committed to working in partnership to maximise your career progression.
We are committed to treating people with respect, honesty and integrity.
You will benefit from our expert market knowledge, career advice, interview techniques and we will collaborate with you to find your next role, plan for your future and achieve your aspirations.
Our experienced team have unrivalled connections in their specialist areas. We will ensure that not only are your technical skills matched but, importantly, we will consider the cultural fit too.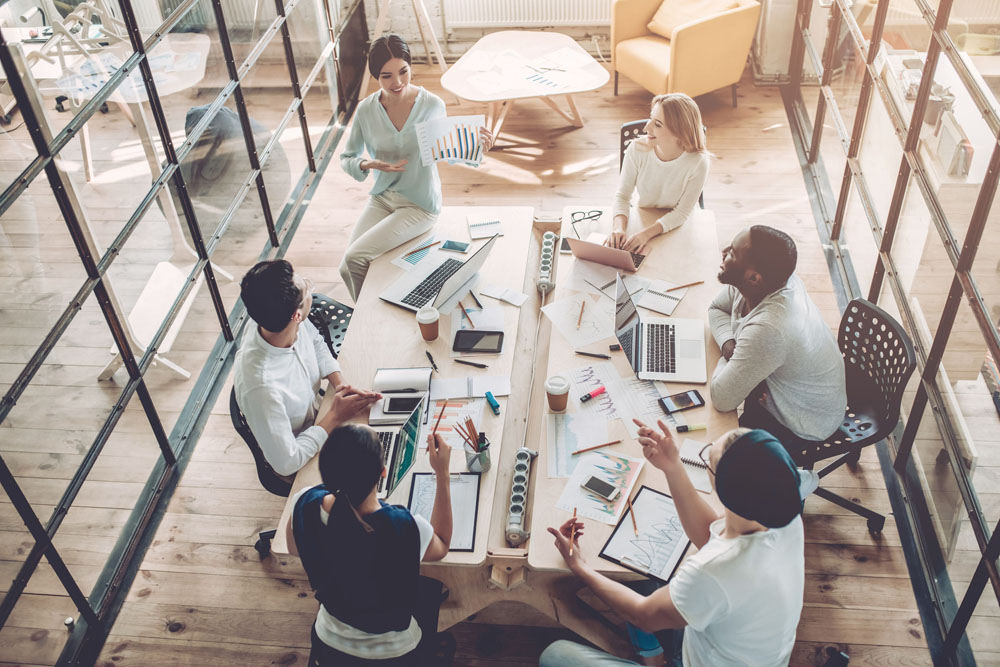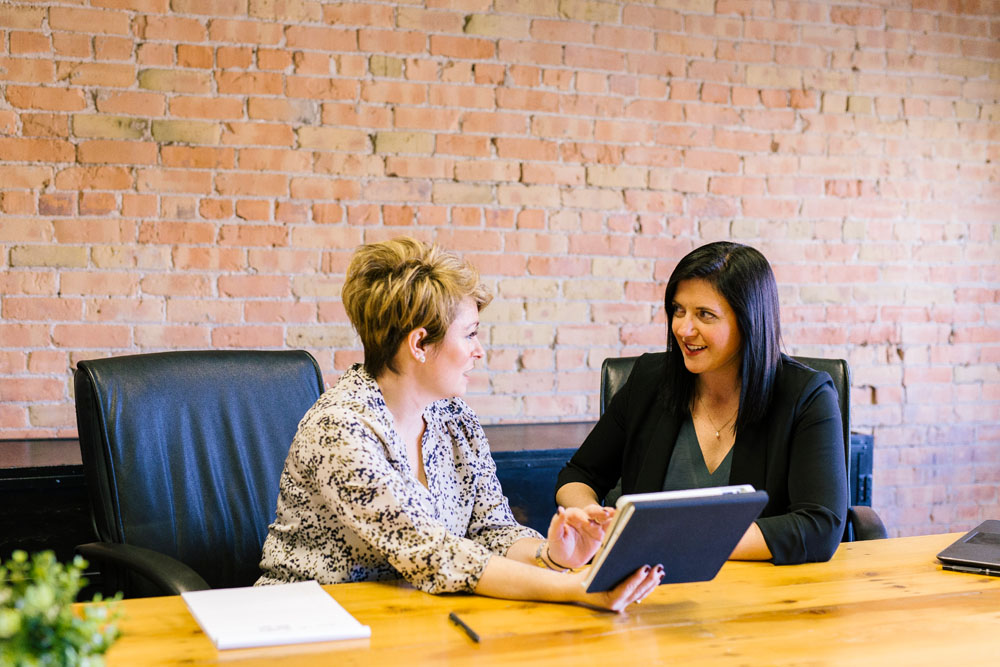 Advocates of flexible working; creating a working/Life balance
Many of our clients already have or are changing their environments to offer inclusive working cultures and flexible working policies which is very exciting!
Aftercare – we will support you throughout the recruitment process and will still be here for advice once you are in your new role.
If you are looking for a new role, we would love to hear from you.
We work with a range of businesses.
From FTSE 250, and Fortune 500 Aim listed clients, as well as privately owned VC, backed high growth businesses and SME's. 
We seek individuals who are innovative, visionary, flexible, committed and determined. Working with prominent organisations throughout the country we are able to offer you a myriad of opportunities to challenge and develop your skills.
Today our Finance Leaders are integral to business targets, strategy and commercial results. We recruit Part Qualified to Board level professionals across:
Financial Accounting
Management Accounting
Group Reporting
Planning & Analysis
Business Partnering
HR teams create value through people to support the strategic objectives of businesses. Digital technologies are changing the way we do this. We recruit all levels of HR, functions including:​
Generalist HR
Business Partner
Learning & Development
Talent Recruitment
Organisational Development
Employee Relations
Systems & Transformation
Information Technology
Technology underpins business activity and is constantly evolving; we represent IT Professionals who can maximise existing technologies whilst also evaluating new technologies alongside managing change & transformation.
We recruit mid-level upwards across Infrastructure, Applications, Project Managers, Transformation Projects; particularly around ERP Implementation Projects
Procurement & Supply Chain
Procurement is often responsible for up to 70% of companies' revenue so small savings can have a huge impact on profits. We represent high performing procurement and supply chain specialists.
We recruit senior roles from Manager upwards within Procurement, Planning, Supply Chain, Logistics, Category Management, Purchasing and Strategy.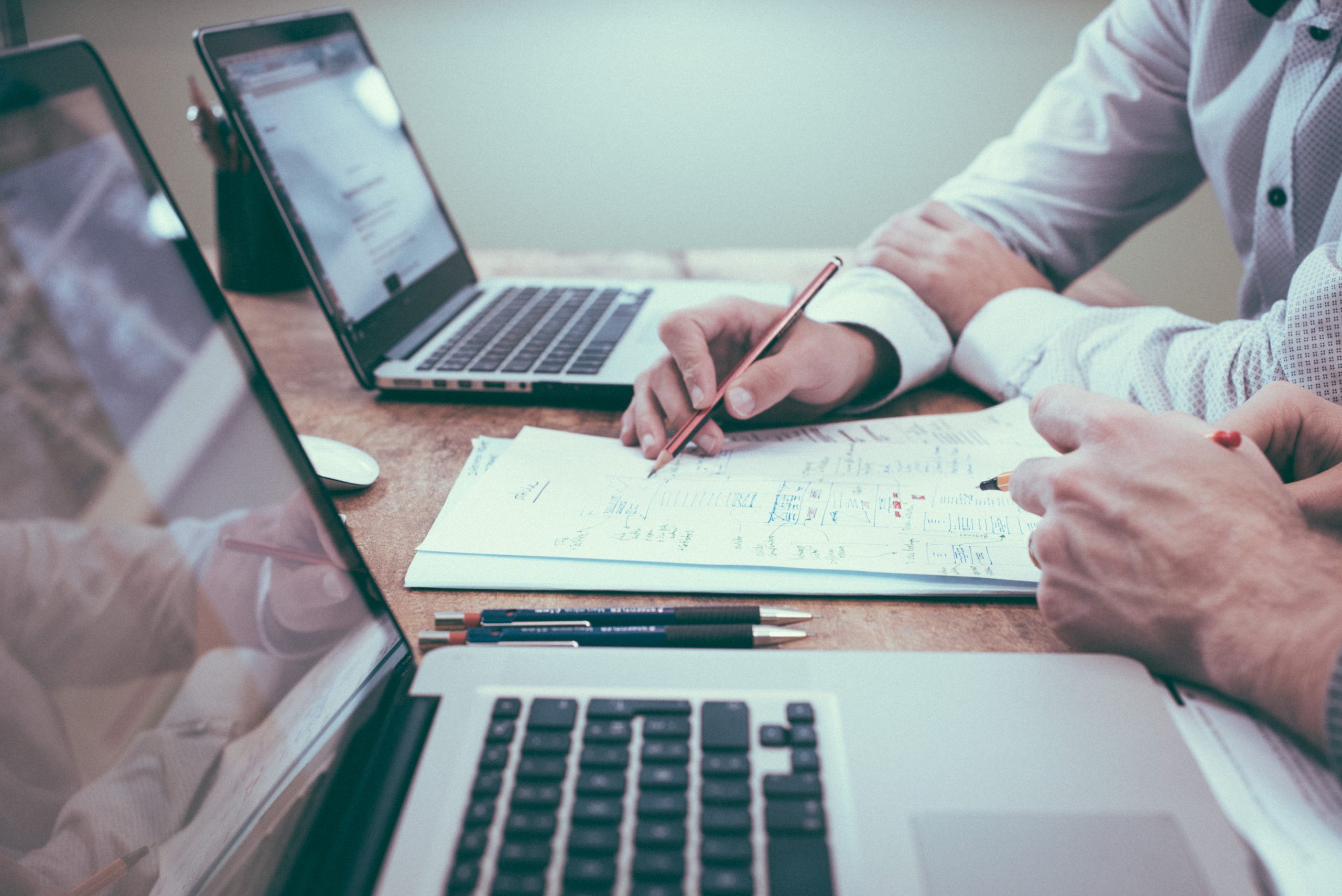 Public Sector | Social Housing
Our Directors collectively have in excess of 40 years' experience in recruitment to Board level across both the public and private sector. Over the last two years we have invested a significant amount of time and resource into Social Housing. We have met with a number of key Stakeholders to understand the structure, Governance and challenges faced.
We recruit across all functions including central services (Finance, IT, HR), Housing Management, Property Services (Asset Management, Compliance, Repairs & Maintenance) and Customer Services.
Public Sector Finance (Non Housing)
We work with a range of public sector organisations from NHS Trusts to charities and local and central government departments.
From Part Qualified to Board level across Financial Accounting, Management Accounting, Group Reporting, Planning & Analysis and Business Partnering.
''Tracey is such a personable character. I have only ever met one other recruitment consultant in my 18 year career that takes as much care and consistent attention as Tracey does.
When we were first in contact, Tracey had a few roles for me, but took the time to really learn about me and what I would want in the longer term, to help find the best fit. I have now been in my role for 3 years, thriving in a company that Tracey meticulously paired me with. During that time, Tracey has kept in touch with me to check that I am happy and doing well, as well as recruiting some of my team members for me.
My team members are equally well matched to the company where Tracey placed us, which further proves her ability to connect the dots. This has had a direct impact on our overall success and makes her service so valuable to me.
I am confident I will work with Tracey throughout the remainder of my career in finance.''
"I have known Katie for several years, in fact, Katie placed me in some temporary work back in 2014. We have kept in touch during that time and she has been a good sounding board when I have needed advice about my career choices. 
Most recently, during the pandemic, I had many conversations with Katie and she took the time to give me advice and talk me through various options open to me. If you are looking for your next career move, please consider giving Katie the opportunity to help you."

(Wendy Cooper, Executive Personal Assistant at Heron grange Group Ltd)
To stay safe in your job search we recommend that you visit SAFERjobs, a non-profit, joint industry and law enforcement organisation working to combat job scams. Visit the
SAFERjobs website
for information on common scams and to get free, expert advice for a safer job search.