Commerce & industry, public sector, and professional services sector recruitment specialists.
Our Market sectors include:
Finance, HR, IT, Procurement & Supply Chain, Social Housing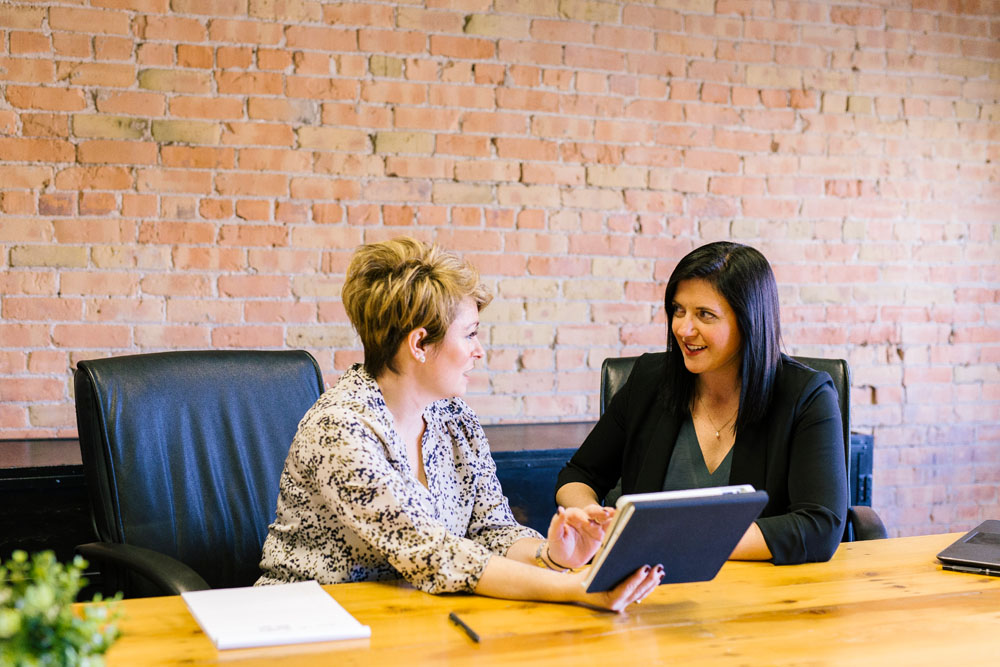 Baseline Recruit is a boutique recruitment business operating in the Commercial Sector, Public Sector and Professional Service Sectors. We provide specialist recruitment services on a permanent, contract and interim basis.
Our Directors have extensive experience in the recruitment industry both with global Plc businesses as well as SME's and this experience has been pivotal in shaping the principals and values of Baseline. 
We put people at the heart of what we do and as recruiters are passionate about ensuring we understand our clients so we can introduce professionals who can grow and add value to their business. We believe in mutually beneficial long-term partnerships built on Agility, Trust, Respect and Professionalism. Our in-depth market and sector knowledge combined with a comprehensive search methodology and passion to surpass expectations enables us to deliver exceptional customer service.
We work across the public and the private sectors to deliver an exceptional service to our network to build businesses and progress careers.