Connecting people, creating opportunities
Commerce & industry, public sector, and professional services sectors
Leading the way in providing specialist executive recruitment
Our service includes permanent, contract and interim recruitment within finance, HR, procurement and supply chain as well as social housing and public sector organisations. 
Baseline Recruit is committed to developing long term collaborative relationships to enable a personal recruitment service that aims to provide and match quality executive candidates with aspirational positions.
We maximise value for both the organisation and the candidate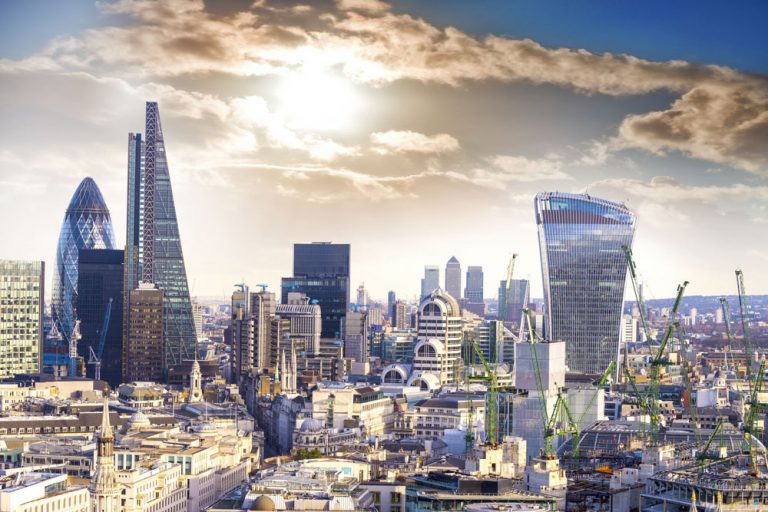 Putting people first is at the heart of our strategy and our success is built upon our core values which
centre around honesty, trust, diversity, commitment and integrity.
To stay safe in your job search we recommend that you visit SAFERjobs, a non-profit, joint industry and law enforcement organisation working to combat job scams. Visit the
SAFERjobs website
for information on common scams and to get free, expert advice for a safer job search.
"Individually we are one drop, together we are an ocean."
Speak to us about your requirements
You may be looking for your next career challenge or you may be an employer searching for the right person for your organisations' needs. We would love to hear from you.
"Tracey's professionalism and work ethic is one of the best I have experienced within her industry. 
Well known and highly recommended by both clients and candidates, Tracey is a person that will help deliver positive results all the time."
"Finance and Corporate Services Director | Leading Healthcare Organisation